Compassionate Care in the
Comfort of Your Home
In-Home Care That Puts Your Family First
Gaddiel Home Care Services, Inc. is Licensed and Insured and has been serving clients since 2014.  We service all ages 18 and older and personalize each client's care plan to fit their needs.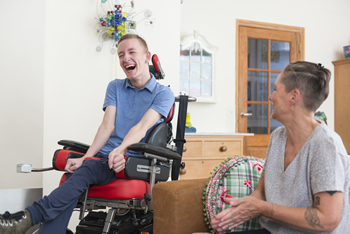 Specialized Care
The goal of specialized home care is to help individuals maintain their independence and improve their overall quality of life, while also providing peace of mind for their loved ones. Includes care for dementia, diabetes, respite care and more.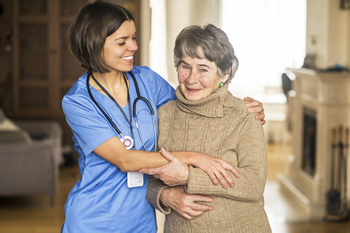 Personal Care
Personal Care is ideal for the elderly, disabled, and anybody aged 18 and older that needs help at home. This can include someone who needs help after a surgery, ADL assistance, bathing and hygiene, incontinent care and more.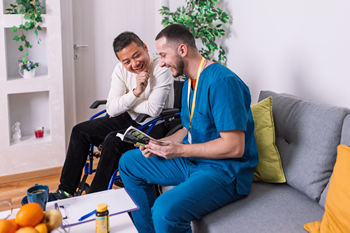 Companionship
With companionship, clients can have cheerful conversations with caregivers and pursue recreational activities. Companionship is also a way to access safety supervision that gives the client's family members peace of mind.
Once you become a client at Gaddiel Home Care Services, Inc., you'll know that we are truly committed to fulfilling our mission -to give our clients comfort, to treat them like a family and be there for them during their time of need.
Home Care Services in Greater Atlanta, GA
Gaddiel Home Care Services, Inc. is a personal home care provider in the Greater Atlanta area of Georgia that serves clients 18 years and older. Our services are designed to keep you at home and support your independence as much as possible.
What Is Personal Home Care?
Personal home care is an innovative approach that involves home-based interventions covering companionship and personal care, carried out with the delicate balance of effective health management and an independent lifestyle for the client. Predominantly, personal home care involves assistance with activities of daily living and safety supervision. However, we design individualized care plans to meet your specific needs.
Working With Gaddiel Home Care Services Inc
You will be treated like family from start to finish. We also believe in teamwork and want to ensure that the person caring for you is the perfect fit. We will first develop a relationship with you and your family at an initial meet and greet. Doing this will give us a firm idea of what type of caregiver will fit best. Meet and greets are conducted to get a more personal approach by discussing the benefits of our agency, discussing rates, creating a brief client profile, discussing how our care team becomes qualified, seeing the environment of your home, and answering any questions you may have.
To learn more about our services or to schedule a free consultation, please call us at 770-559-5312. We look forward to hearing from you!