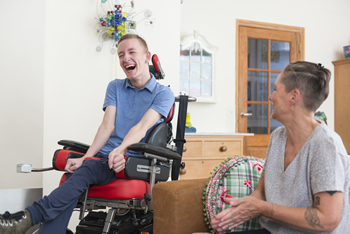 Specialized Care Services
Alzheimer's / Dementia Care

Nursing Services
Transportation Services

Respite Care
24/7 Live-in Care
Gaddiel Home Care Services, Inc. is Licensed and Insured and has been serving clients since 2014.  We service all ages 18 and older and personalize each client's care plan to fit their needs.
Specialized home care is a crucial service that provides individuals with the support they need to live comfortably and independently in their own homes. This type of care is designed to cater to the unique needs of people with specific health conditions, disabilities, or medical requirements.
At Gaddiel Home Care Services, we offer specialized home care services that are tailored to each client's specific needs. Our team of trained and experienced caregivers provides a range of services, including  dementia and Alzheimer's care, nursing services, diabetic care, and respite care.
Our caregivers are dedicated to providing compassionate and personalized care to our clients, enabling them to maintain their independence, dignity, and quality of life. Our specialized home care services are flexible, affordable, and available on a 24/7 basis, ensuring that our clients receive the support they need whenever they need it.
If you or a loved one requires specialized home care services, Gaddiel Home Care Services is here to help. Contact us today to learn more about our services and how we can assist you.
About Our Special Care Services